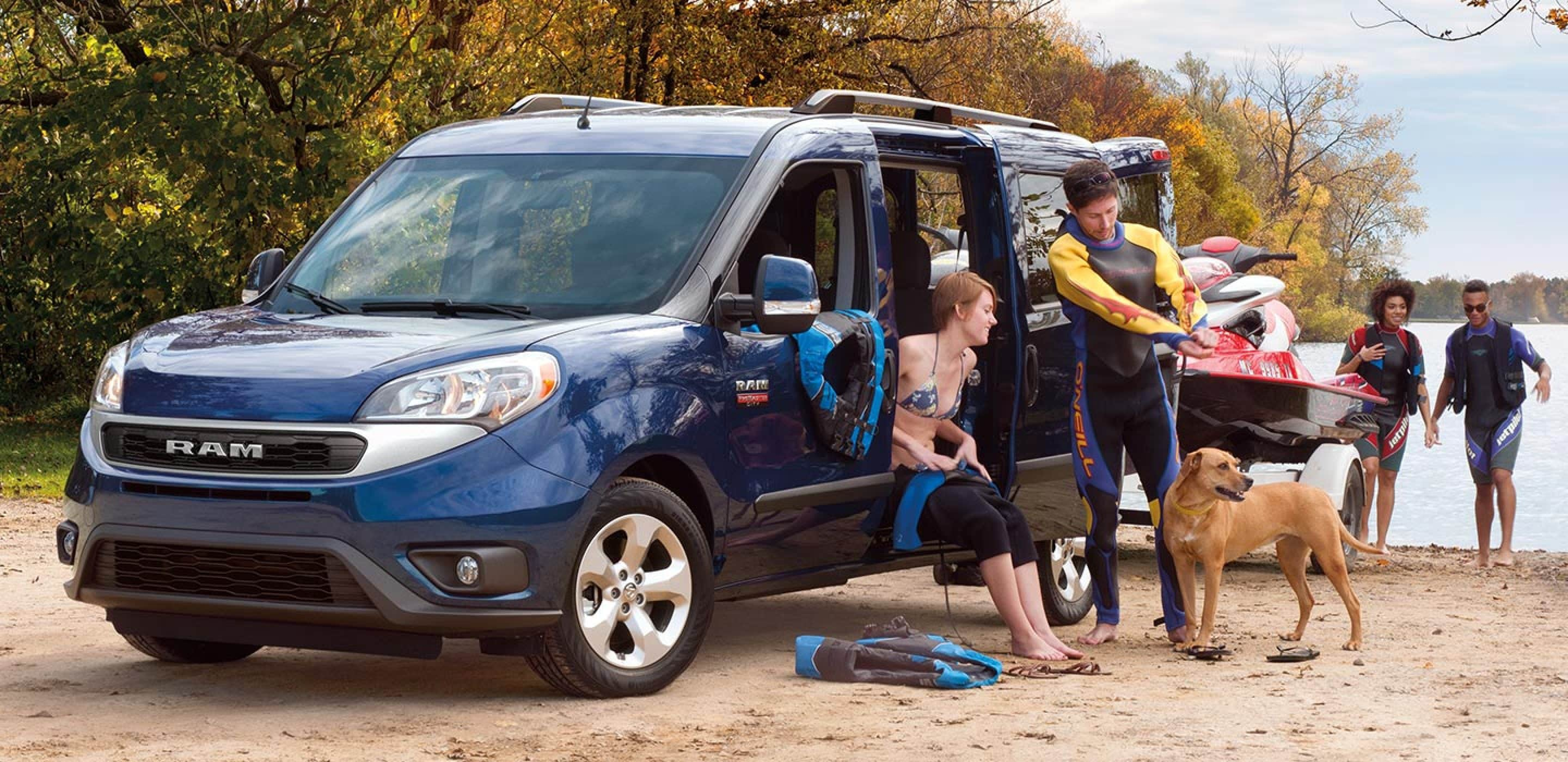 View Inventory
Schedule a Test Drive
2019 RAM Promaster City at Newark Chrysler Jeep Dodge
The 2019 ProMaster City is said to be the little brother to the 2019 ProMaster cargo vans. But don't be fooled, this van may be called a little brother but drivers can pack a lot into this vehicle. While this van is a bit smaller than the Promaster, the ProMaster City can tow around 2,000 pounds. There are also up fit packages which help small business owners pack their van efficiently with ease.
Engine Performance
9-speed authomatic transmission
178 horsepower
Tows up to 2,000 pounds
Safety Features
Overhead airbags
Stability control
Knee airbags
Vehicle Design
16-inch silver steel wheels
Cargo van or 5 passenger van
Wide opening doors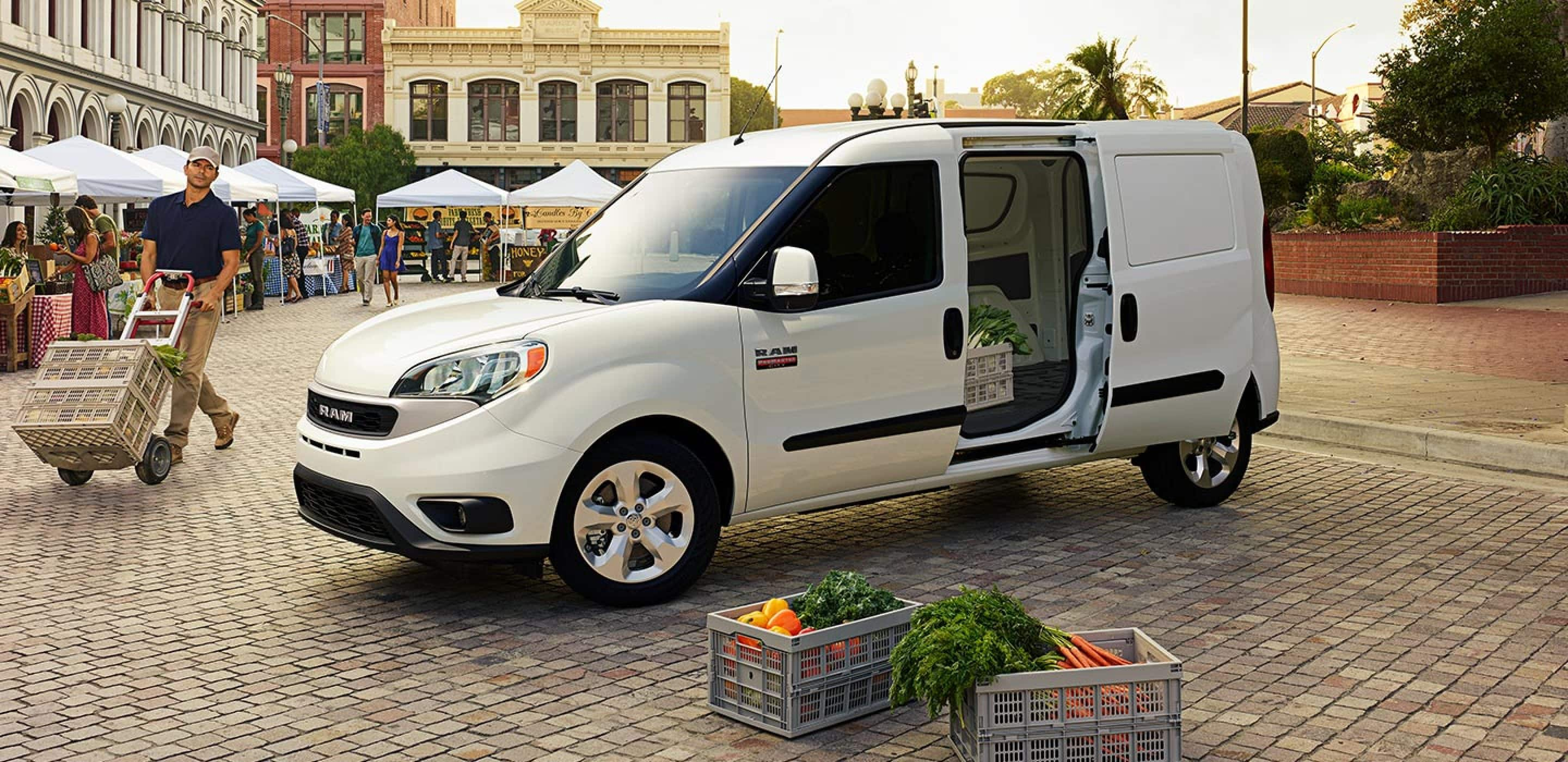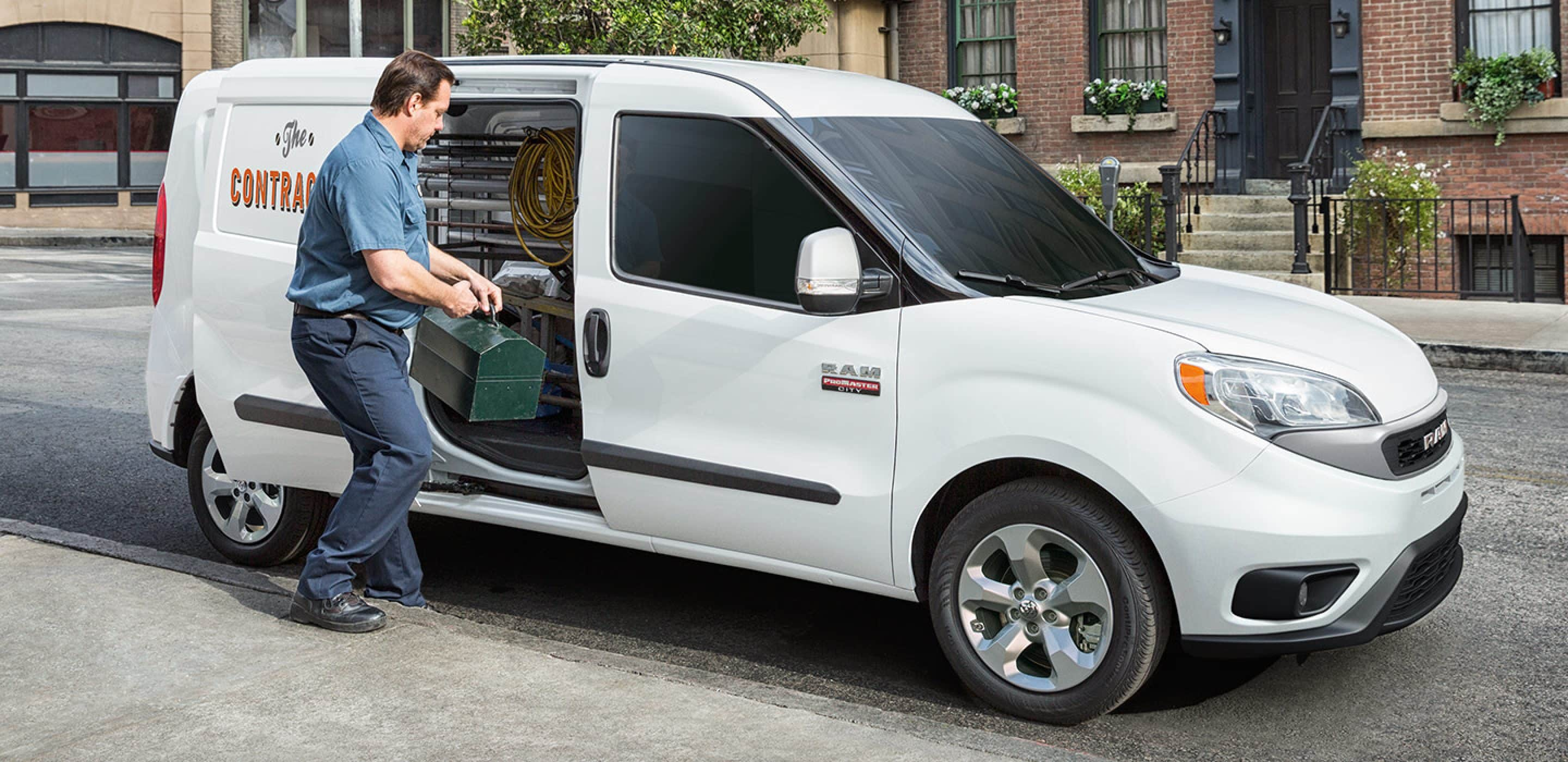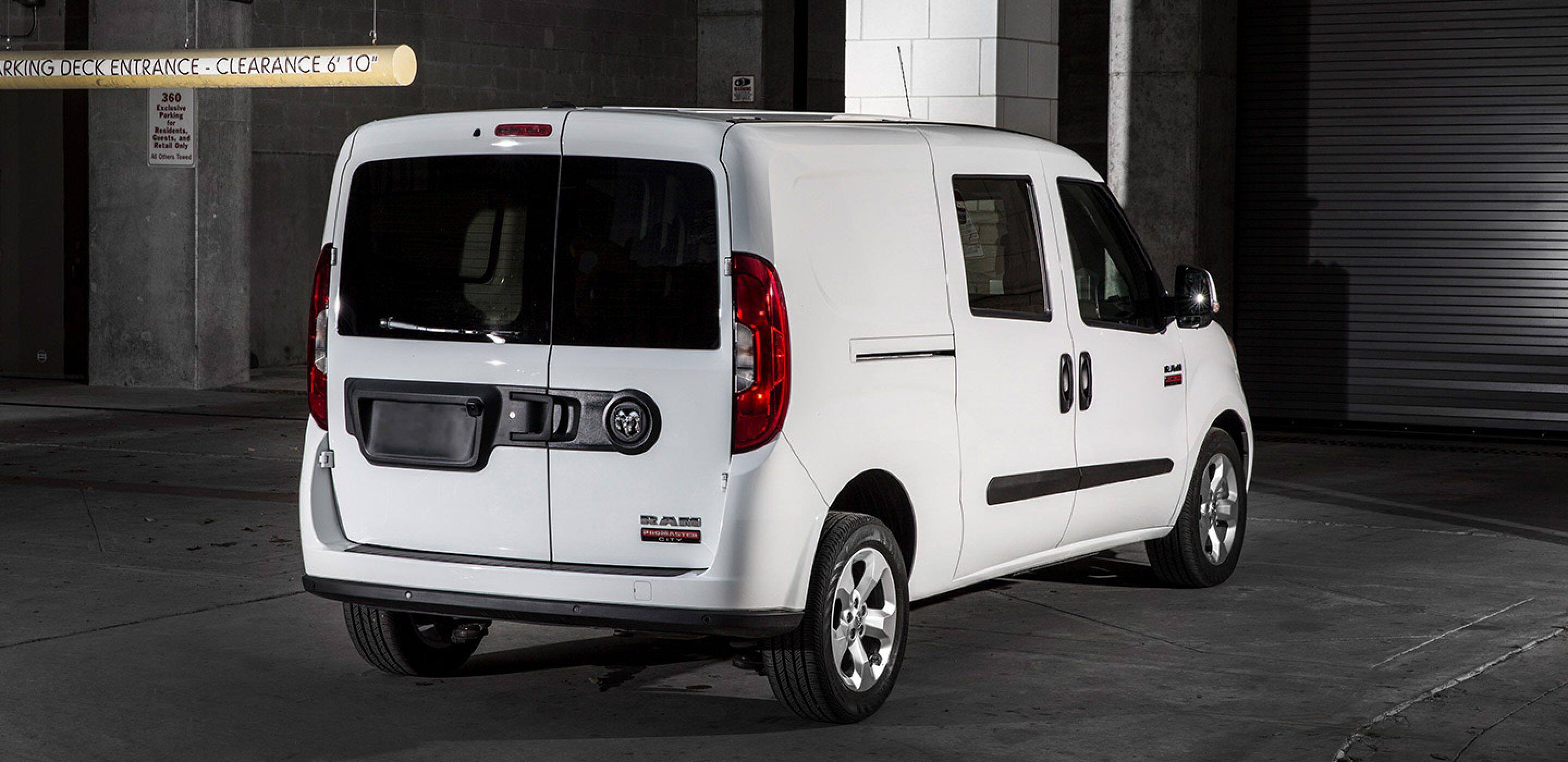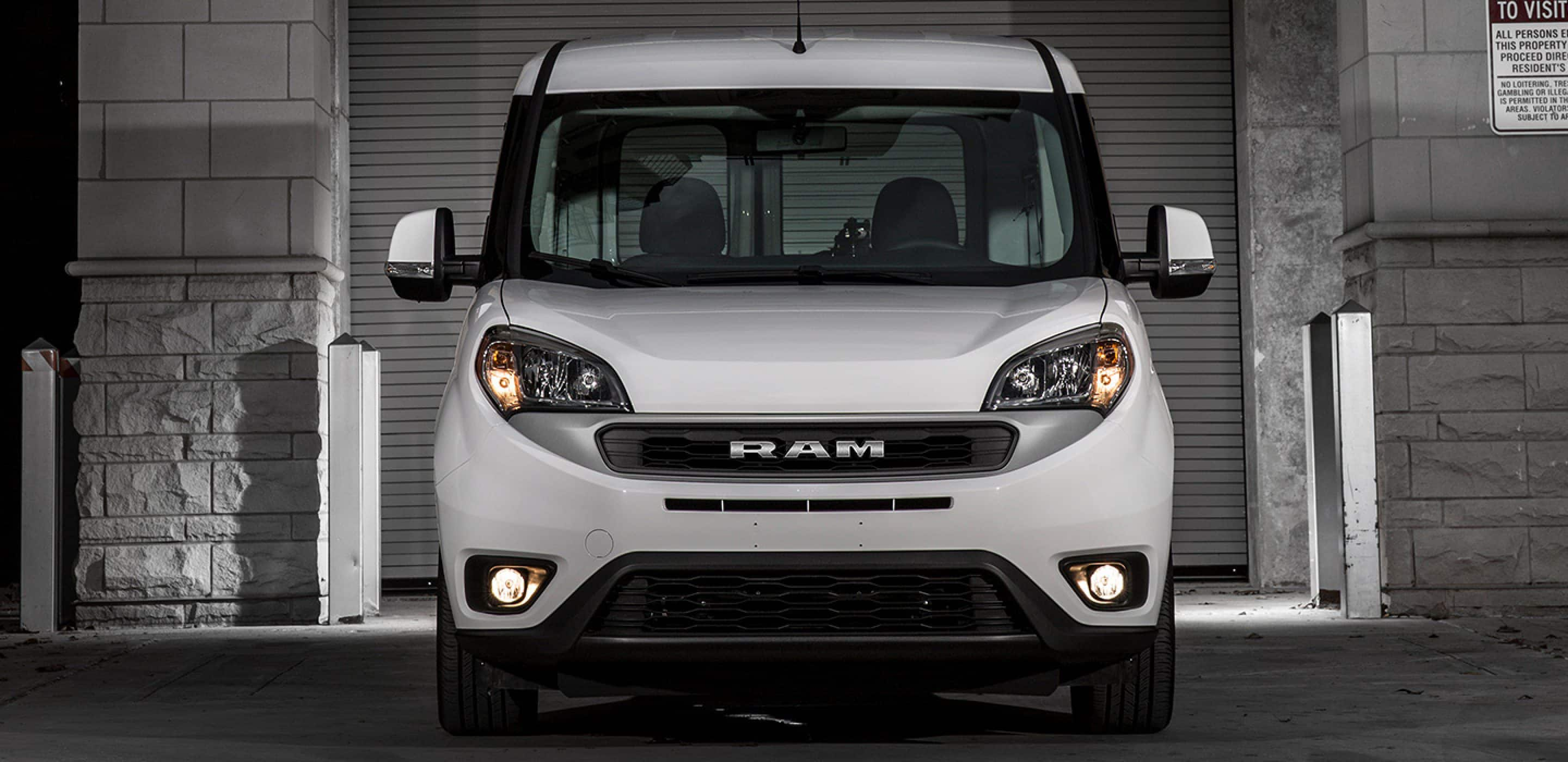 What are some notable features on the 2019 RAM ProMaster City?
The 2019 RAM ProMaster City comes with many options for customers to choose from. The most notably, this cargo van can be upgraded to a five-passenger van. All models come standard with rear doors that swing open a full 180 degrees, making it much easier for drivers to load the van. Sliding side doors come standard on the passenger van but can also be added to the cargo van model. Customers who purchase the passenger van model will get glass windows that can also be added to the cargo van version of the ProMaster City. Drivers also have the option to purchase an upfit package. This package is made for any small business including plumbers, electricians, delivery drivers, as well as construction workers.
What is the 2019 RAM ProMaster City capable of?
This van is capable of towing 2,000 pounds. This van also has a payload of 1,885 pounds. How is this possible? Thanks to the 2.4-liter Tigershark MultiAir I-4 engine which gives drivers 178 horsepower and 174lb.-ft of torque. All of this is connected to a nine-speed automatic transmission. This engine comes standard on all models of the 2019 RAM ProMaster City. This van also has 131.7 cubic feet of cargo room. This van is also extremely fuel efficient. So much so that RAM is able to tell drivers that this van is more fuel efficient than most traditional cargo vans.
How safe is the 2019 RAM ProMaster City
The 2019 RAM ProMaster City comes with many safety features. The first and most important of these features being the stability control feature. This safety feature senses when the driver is about to lose contrrol of the vehicle and acts accordingly to keep the driver in control. This feature is great for drivers that constantly have to go around corners. The 2019 RAM ProMaster City also comes with many airbags including overhead airbags. These airbags help to keep drivers safe in the event of a crash resulting in the van rolling over. Other features include adaptive cruise control and anti-lock brakes. With all of this, drivers can rest assured that they are in one of the safest vans on the market.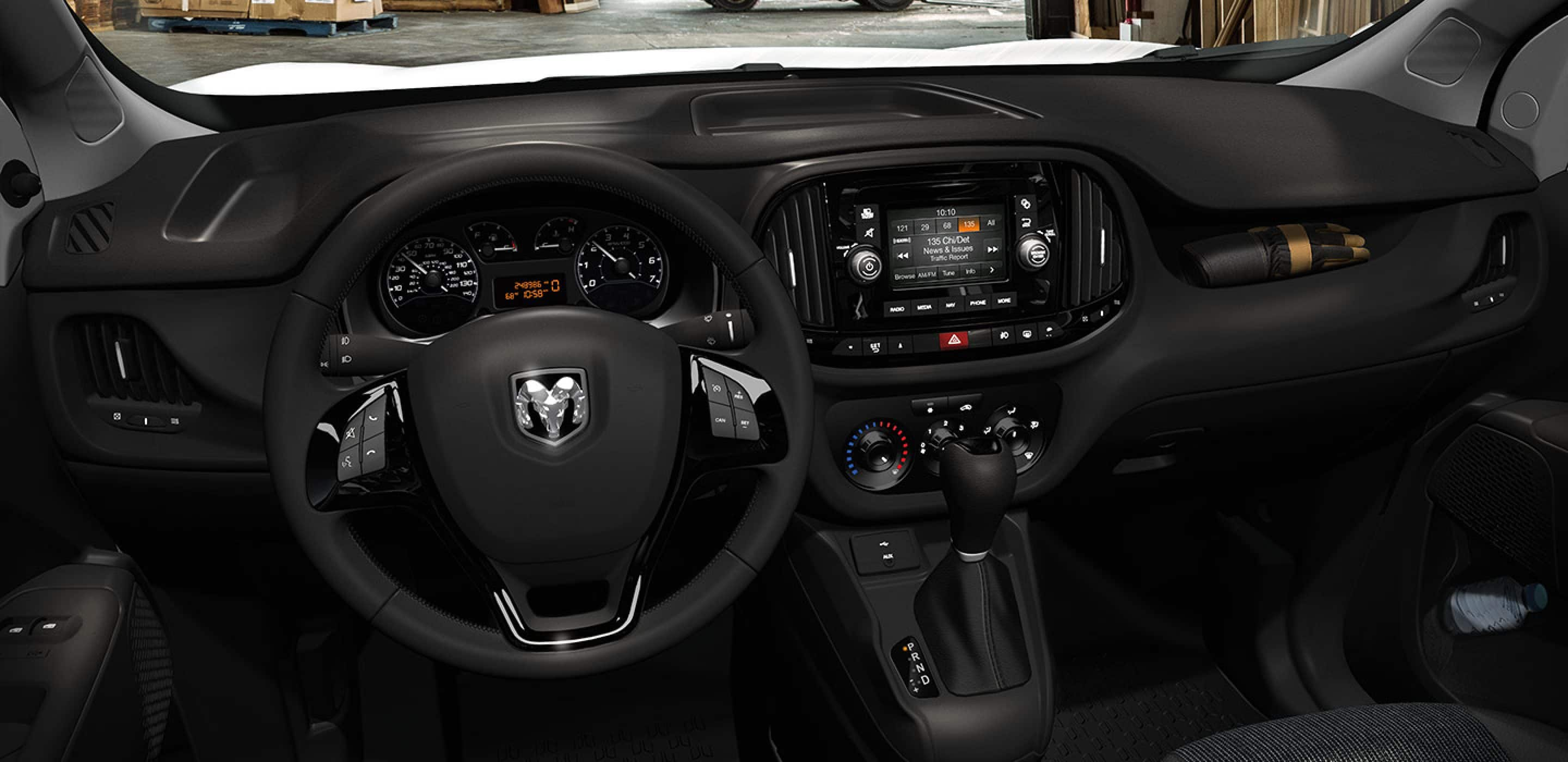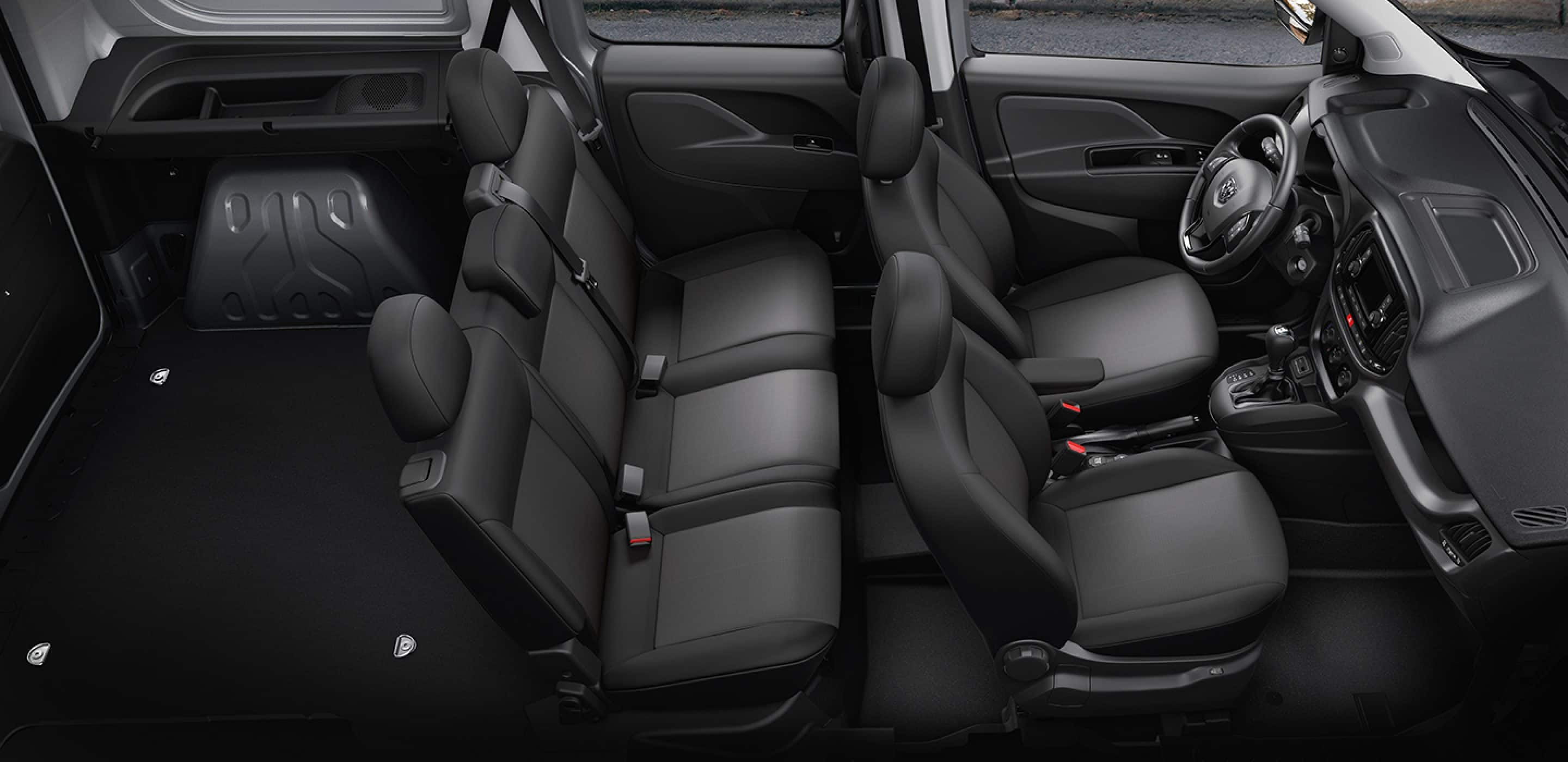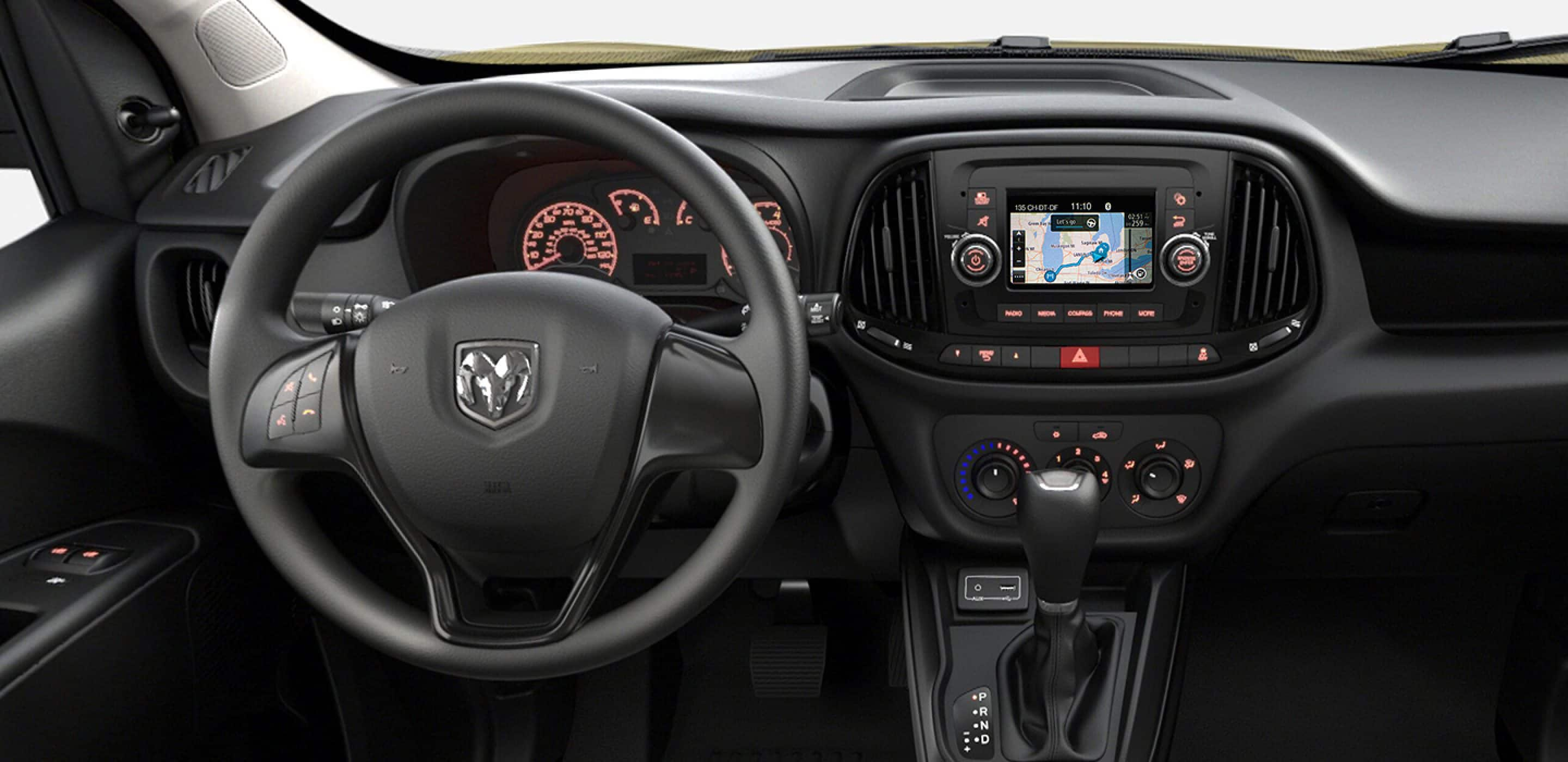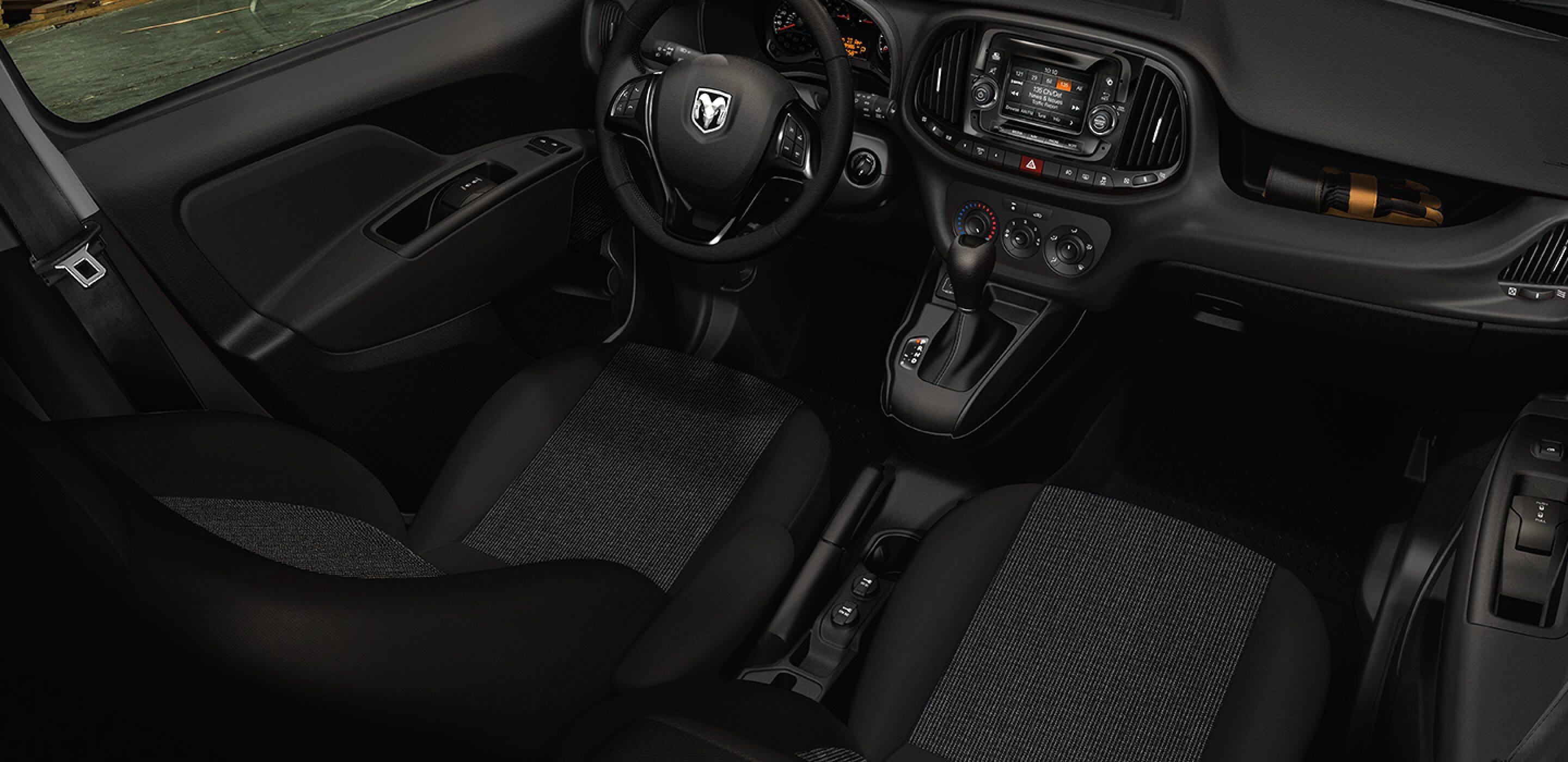 Final Thoughts on the 2019 RAM Promaster City
Overall, the 2019 RAM ProMaster City is by far the safest van on the road today. RAM has outdone themselves by making this an extremely safe van. However, just because it's safe, doesn't mean that it isn't practical. This van can tow 2,000 pounds while also being extremely fuel efficient. And with the passenger van as an option, there really is a van for everyone. From busy parents on the go all the way to small business owners and delivery drivers, there's a 2019 RAM ProMaster City for everybody.
Apply for Financing
Schedule Service