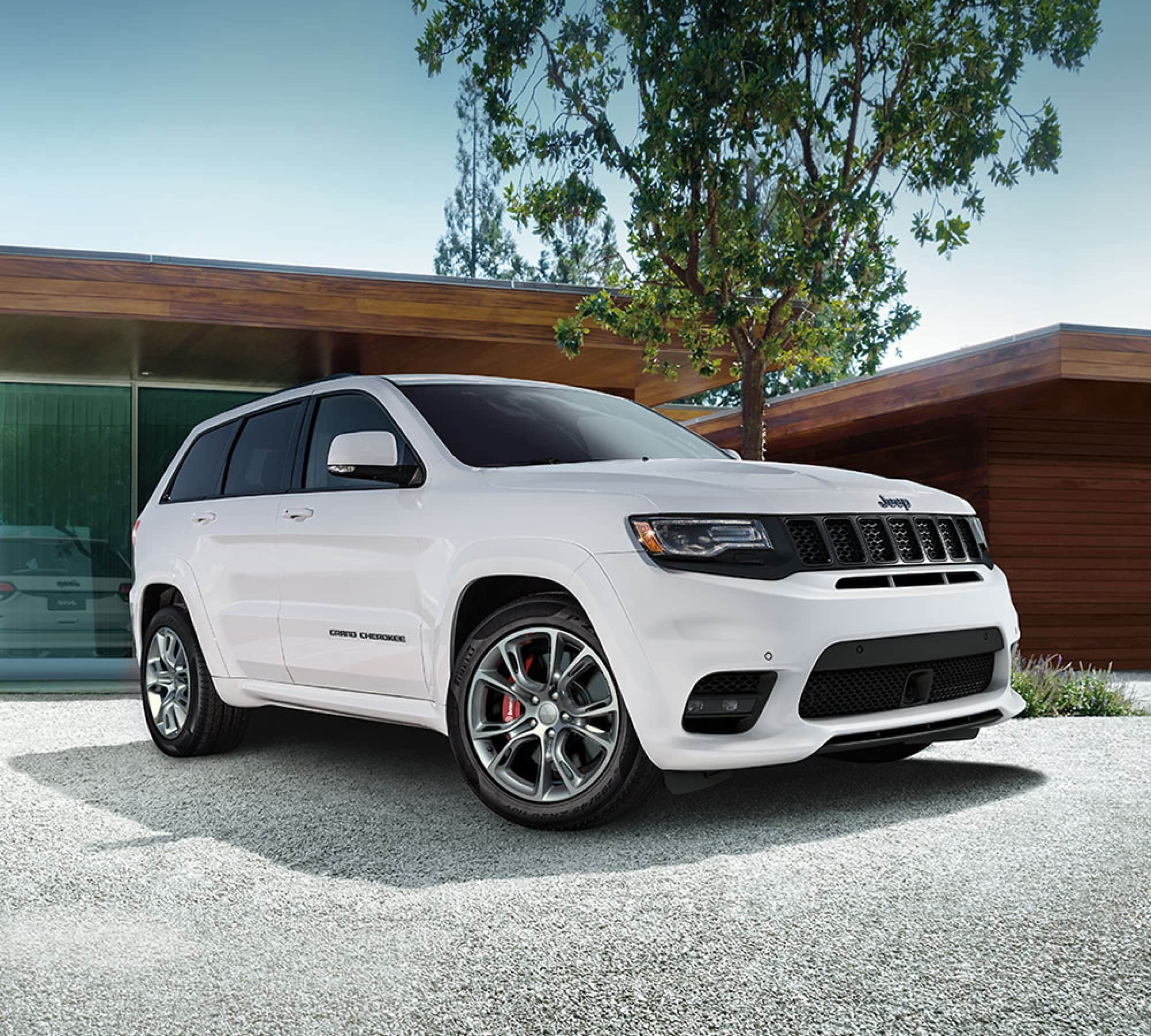 Buying vs Leasing a Jeep
Brought to you by Newark Chrysler Dodge Jeep Ram
If you are debating between leasing and buying a vehicle, we hope you will take the time to follow along with us as we break down the different benefits of buying or financing a vehicle and leasing a vehicle. Before we get into the benefits of both options, we wanted to take a second to go over the main difference between the two. When you buy a Jeep Grand Cherokee, that vehicle is yours to do with what you please until you decide to sell it. When you finance a Wrangler, your name will be on the deed after you finish paying off your load. When it comes to loaning a Compass, you don't actually own the vehicle; you are simply borrowing it from us here at Newark for the length of your lease deal. When your lease is up you, bring it back to us where you can either buy it or lease a new vehicle.
Can you tell me more about leasing a Jeep?
Leasing can be compared to renting a Jeep for an extended period of time when you lease a Jeep instead of paying the full value of the vehicle you are only paying for the depreciation amount that occurs while you have the vehicle. Typical leases last between two or three years, but contracts can vary. While the vehicle is in your care, you are in charge of refilling the gas tank and keeping up with regular maintenance. Now we know modding a Jeep Wrangler is fun to do, but that is not something you can do when you decide to lease a vehicle. When leasing a vehicle, any modifications have to be approved and have to be easily removable at the end of your lease like rubber floor mats, roof racks, etc. In your lease contract, you'll find the number of miles you are allowed to drive per year, miles over the amount outlined in your lease will result in fees. The good news is that we are flexible on the number of miles you'd like to include in your contract, so if you know you drive 15K miles a year, we will be able to work a deal out with you.
What does buying a Jeep entail?
When you decide to buy a Jeep, you have two options. You can either buy it outright, or you can finance it. If you're looking to finance, we here at Newark work with a variety of banks so we can get you the best deal possible. If you buy the Jeep outright, we sign the vehicle over to you with your name on the title, if you finance the title goes to the bank until you pay off your loan amount. Buying a Jeep means you can decide what maintenance you want to get and when. You are also free to mod your Wrangler or Gladiator anyway you'd like. Want to put a three-inch liftkit on it? Go for it. Want to swap out your wheels for larger ones? Go for it. Owning a Jeep also means you are free to put as many miles on it as you would like. So if you're looking to take your Jeep on an off-roading cross country adventure, you can go right ahead. As we stated above, once you pay off your loan, your Jeep is yours free and clear, which means you can keep it forever, give it to a family member, trade it in for a new Jeep, or just sell it.
Buying and leasing at Newark Chrysler Dodge Jeep Ram
Whether you've decided leasing or buying is the right option for you, we here at Newark Chrysler Dodge Jeep Ram are excited to help you drive off in the Jeep of your dreams. If you still have questions about leasing and buying, we hope you'll come on down and see us in Newark, DE, so one of our sales associates can sit with you and break down all the pros and cons of both options that are specific to you and your life. You can view our new inventory of Jeep models at any time
right here.