5 Ways to Encourage Your Child to Read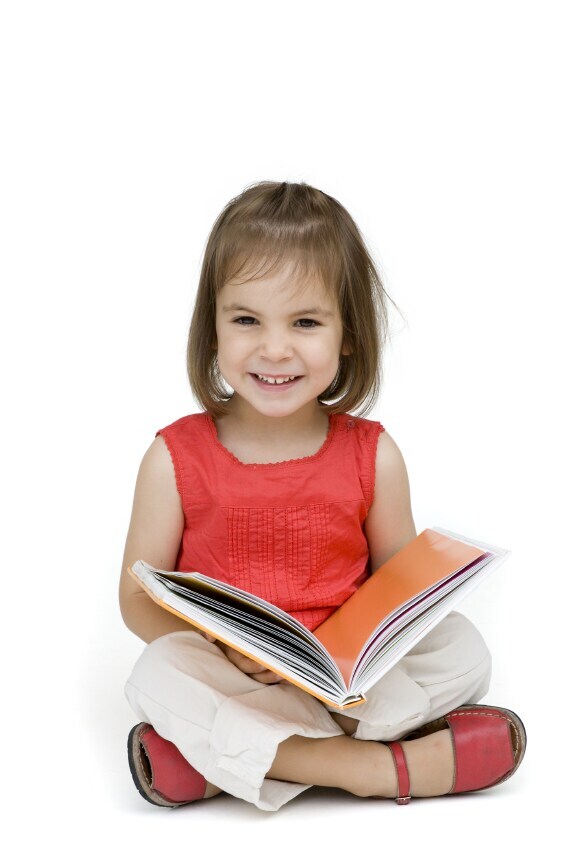 Do you have a child that just dreads reading?  For some children, it can be like pulling teeth just to get them to sit down and  actually read a book.  If you suspect that your child has a learning disability contributing to this issue, it's best to get it checked out as soon as possible.  For children that are just not interested in reading whatsoever, there are ways to encourage them to dive into the wonderful world of reading.  Here are 5 ways to encourage them especially since March is reading month.
1. Be an example, and read in front of your children.  From books to magazines, just showing how enjoyable reading can be may spark your child's curiosity.  Show them that reading is actually fun.
2. Load up your tablets with children's books.  You don't always need physical books to encourage reading.  Embrace the new the advanced technology age.
3. Leave books lying around the house.  Bright, bold and beautiful pictures books.  This will raise a child's curiosity and they will love reading and looking at the pictures.  Remember, early literacy starts with the pictures.
4. Make regular visits to the library and register the kiddies for story times and crafts. Library events are perfect to get kids excited about reading.
5. Encourage kids to read to each other.  From the older kids reading to the younger and vise versa.  This is a great way to get kids involved in reading.  
You can also create some sort of reading chart and reward with stickers, etc., every time a book is read. For more ideas on how to encourage your child to read, visit Education.com: //www.education.com/reference/article/Ref_20_Ways_Parents/
Authors Note: Lindsey Clair is a local writer and owner of the blog Michigan Mom Living. In her blog she covers everything about crafts, good deals, recipes, health & fitness, as well as local events. Follow her on Facebook