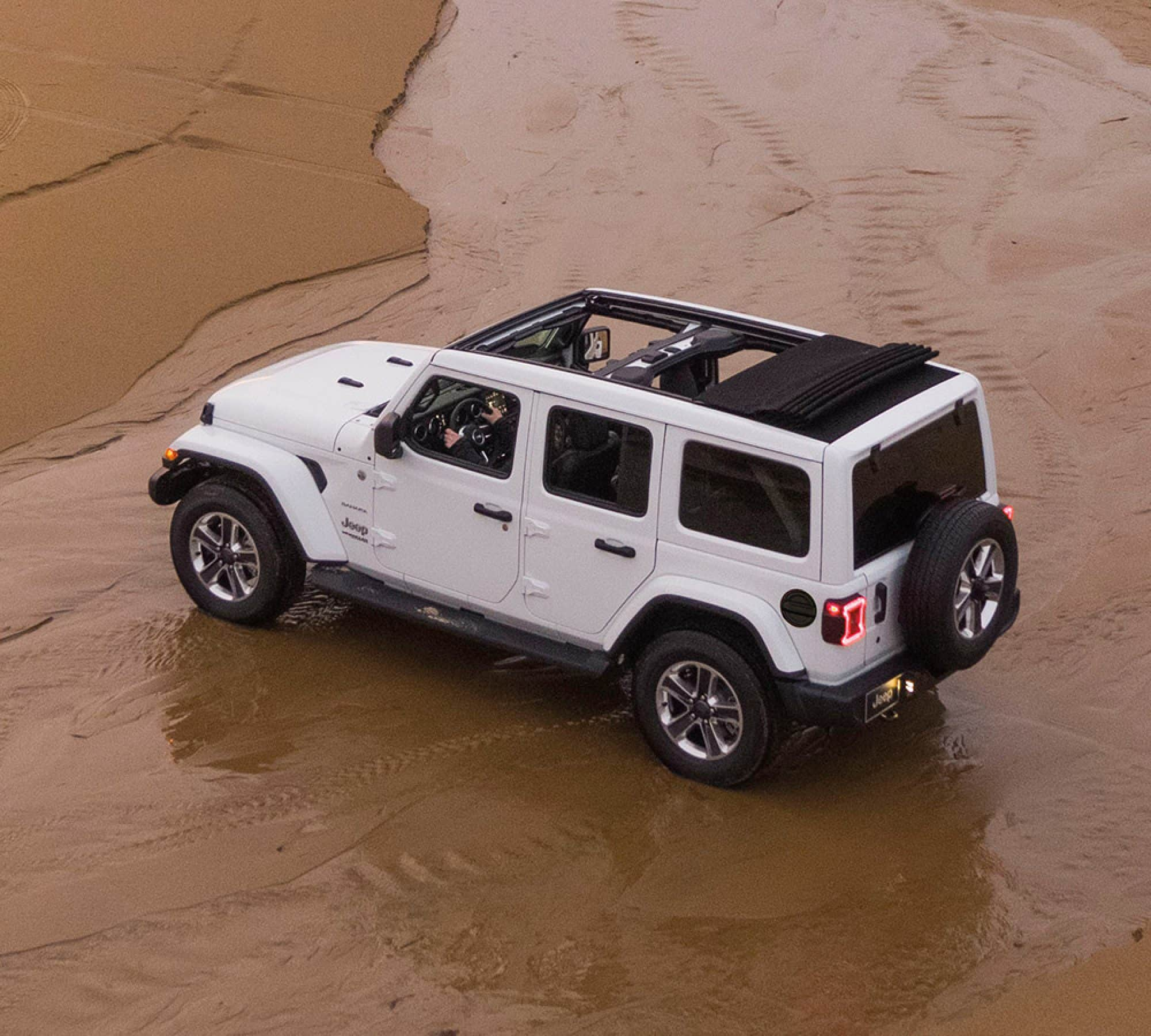 FCA offers COVID-19 Related Relief Actions
Brought to You by Newark Chrysler Dodge Jeep
As COVID-19 spread throughout the United States, everyone started to come together, separately, to help slow the spread of the virus and help out their local communities. From those working in hospitals including nurses, doctors, and custodial staff, to those keeping the country running like delivery drivers, grocery store clerks, restaurant staff and everyone working and learning from home, we are all doing our part to keep each other healthy and safe! Fiat Chrysler Automobiles, also known as FCA, is also stepping up to do their part to help stop the spread of Coronavirus. Continue reading to learn all about it!  
Masks for Frontline Workers
Hospitals and their staff are facing COVID-19 head one, ensuring that they do everything they can to keep us healthy, working overtime, day-in, and day-out. These doctors, nurses, and even the custodians who are keeping the hospitals clean are on the frontlines and they require protection to stay healthy. That protection is called PPE, personal protective equipment. FCA is supporting hospital staff by stopping the manufacturing of vehicles and manufacturing face masks. Each month, these FCA manufacturing facilities are donating more than 1 million face masks to those in the healthcare industry fighting Coronavirus!
Keeping Hunger at Bay
While the FCA manufacturing facilities are pumping out masks for frontline workers, they are also donating to organizations like No Kid Hungry to help fight hunger. Schools across the United States shut down and switched to virtual learning to help keep children and their families healthy as COVID-19 started to spread. However, many children rely on their school meals, both breakfast and lunch, as their only meals of the day and with the schools closed they are going hungry. This can put these children at risk of going hungry for large stretches of time which can impact their health and ability to learn. FCA is helping these children get meals by providing 1 million meals to the children around their manufacturing facilities. FCA will soon be expanding their hunger relief efforts across the country and into both Canada and Mexico.
Using Social Media
We understand that staying home as much as possible during this pandemic can help slow the spread of COVID-19 and eventually stop it. That is exactly why FCA is using their brand's social media accounts to encourage their vehicle lovers to stay home and practice social distancing. On Jeep social sites, FCA is utilizing the hashtag #StayOffTheRoads encourages people to leave their Jeeps in the driveway and explore their own homes and backyards, the trails will be waiting for them when the time is right. Those that drive the formidable Chrysler Pacifica can learn from Kathryn Hahn just how to keep their young children entertained outside of the house without ever having to leave the driveway with the hashtag #PacificaCampOut. Lastly, Ram Trucks are helping support those on the frontlines, asking everyone to do what they can to #WorkForHome no matter what their calling may be.
Newark's Response to COVID-19
At Newark Chrysler Dodge Jeep, we are doing everything we can to keep out staff and customers healthy and safe. We are taking all the necessary steps to ensure that our showroom and service center are thoroughly cleaned and sanitized so that you can feel safe working with us. If you have any questions about how we are responding to COVID-19 or anything else, please feel free to reach out over the phone with our sales number or fill out our
contact form
.