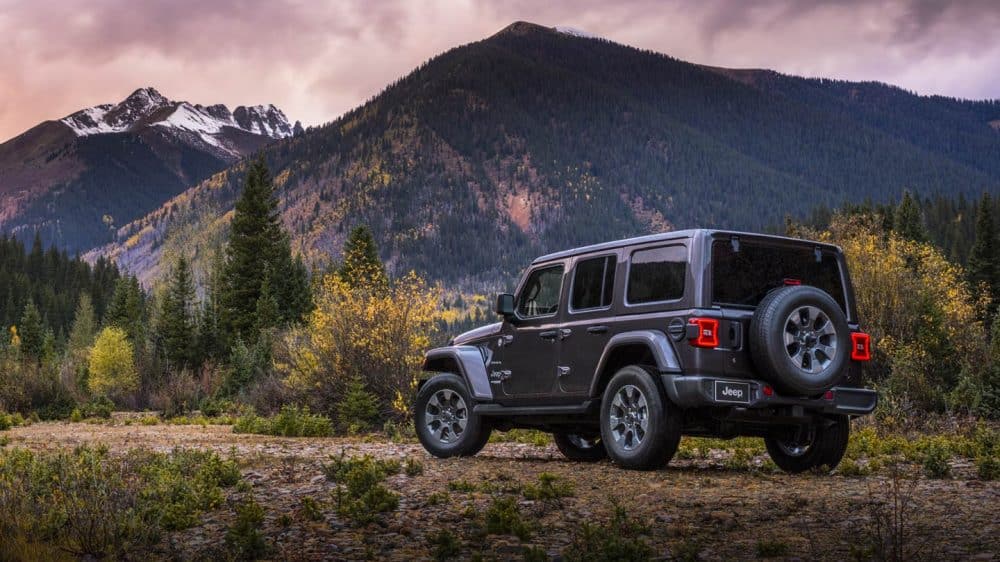 Jeep clubs offer members a community where they can hang out and learn from other off-road enthusiasts.
If you're new to off-roading Jeep clubs are a great place to learn the basics. There is no better way to learn than from people who have been doing it for years. They can show you how to stay safe while you're having fun.
Jeep clubs also offer more opportunities than you'd probably have on your own. Your fellow off-roaders can introduce you to new trails and places to ride that you probably had no idea existed. You might also be able to gain access to places you wouldn't normally be able to go, like private property that the club has permission to use.
When you join a Jeep club, you're sure to be able to find at least one person if not several people who are ready to hit the trails at any time. Venturing off-road with a group or even one other person is always more fun, it's also a lot safer. You should never head out into the backcountry or go on any off-road adventure alone.
Most Jeep clubs are relatively active in their communities. Whether they are organizing charity events, riding in parades, helping to prevent trail closure, and more!
When you go to join a Jeep club there are a few things you should keep in mind before you join. For starters consider the size of the club. Larger clubs tend to be more organized and hold more events while smaller groups tend to be more informal.
Another good idea is to check out the age of the members. You'll most likely feel more comfortable in a group with a lot of people around your own age. Younger groups will most likely spend more time on difficult trails while older groups will travel farther and stay overnight. If off-roading is a family affair for you check out family-friendly Jeep clubs.
Once you find a group that has the size and age range you are looking for find out what the level of participation is. Some clubs require their members to attend so many events and meetings per month. So you want to make sure you join a club that suits your lifestyle.
You'll also want to know what types of events the club usually plans. Do they do a lot of events close by? Or do they travel out of state? Are they day trips or overnight stays?
If you're interested in joining a Jeep club check these out.
Southern Delaware Jeep Club welcomes people from all walks of life for some family fun. They hold meet and greets, events, charity events, and off-roading trips.
Delaware Jeep Association started out as a group of friends to provide a place for Jeep enthusiasts to meet up. The club now offers monthly organized trail runs, club vents, parade participation, "Jeeps for Joy" Toy Drive benefiting the Ronald McDonald House of Delaware, and more!
Eastern Shore Jeep Association located in the Delmarva area is family friendly club hosting several events throughout the year. Mud bogs, show-n-shine, rock crawling, mini shows, trail riding, regular trail maintenance, and trail riding are some of the events the club holds.
Now that you've learned just how cool Jeep cubs can be it's time to get yourself behind the wheel. Newark Chrysler Jeep Dodge is proud to offer a wide variety of Jeep vehicles. While our parts department can help you find any Jeep off-road accessory.
You can peruse our entire inventory of Jeep vehicles here.