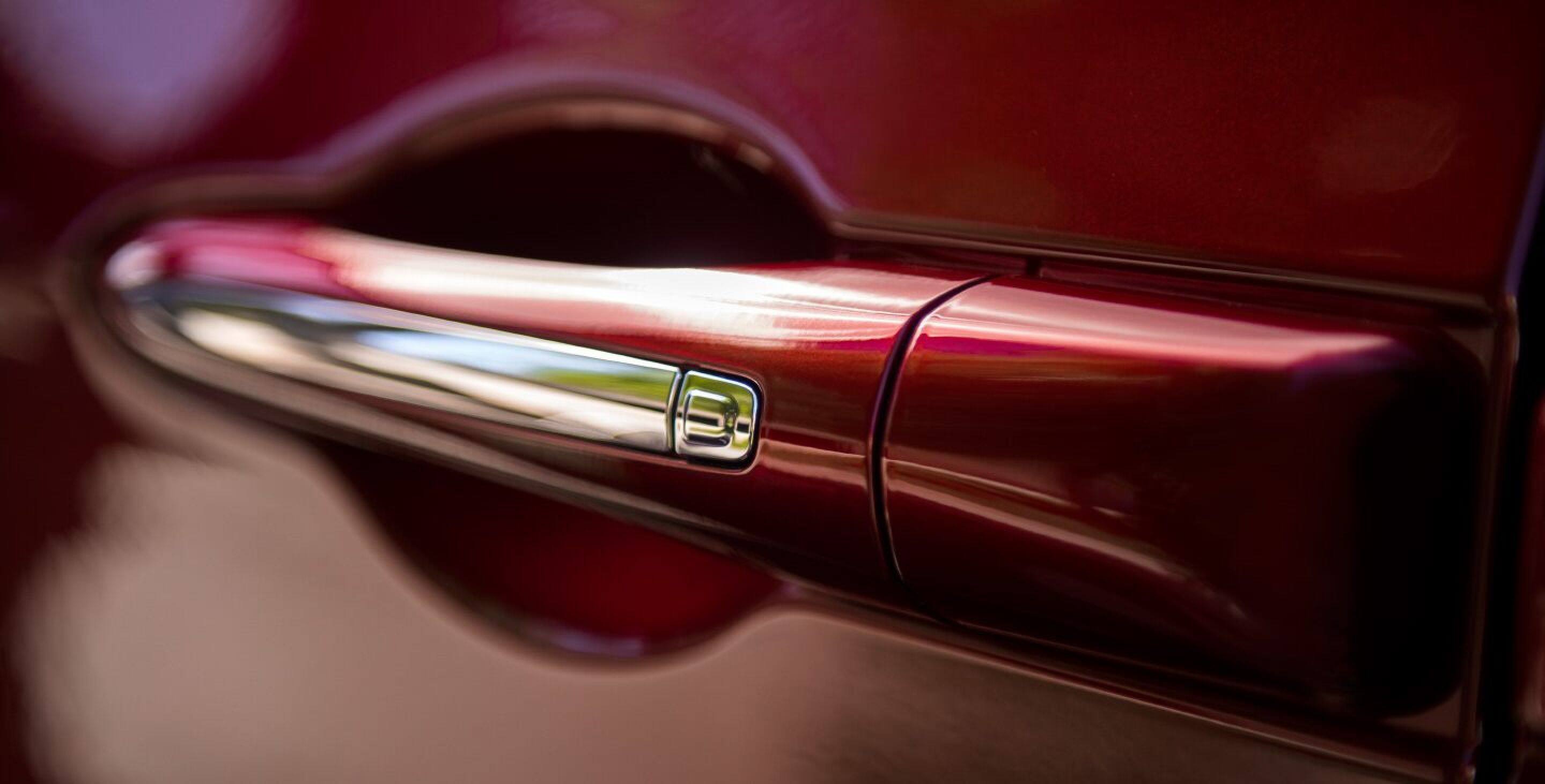 What to Do When You Lock Your Keys in Your Car
It will happen to all of us at one time or another in our lives: we will leave our keys in the car, lock the car and then remember our keys are inside the car. The American Automobile Association states that each year they get over calls from more than 4 million motorists who are locked out of their vehicle. Here are some ways that you can try and get back into your car when your keys are locked inside.
Shoestring method
You may think that there is no way that your shoestring will unlock your car but it really does work. A shoestring is something most people have on them at all times. This method will only work on car doors that you have to pull up and down to unlock and lock. Take one of your shoelaces and tie a small loop in the center, wedge the string into the door, secure the loop tightly around the door lock and pull upwards. 
Unlock Car with Coat Hanger
This method has been around for many years now and seems to work well for most people. You need to be sure you are using a metal coat hanger so that it fits in-between the window and door frame. Straighten the coat hanger and bend the hanger part into a circle, much like a lasso. Slide the coat hanger between the window and the door frame, lasso the circled end onto the door lock and pull up. If your car has automatic locks, try using the coat hanger to press the button to unlock the car. 
Slim Jim to Unlock Car
Some people carry Slim Jim's in their vehicles just for this purpose. No, this is not the kind you eat! This is a tool that looks like a big knife and is used for unlocking car doors when you are locked out. Slide the Slim Jim in the split between the glass of the door and the door itself, slide it down into the door, wrap around the locking mechanism and pull upwards. 
Call roadside assistance
If you have an auto club membership, roadside assistance usually comes as part of your membership. If you don't have a membership but have a newer car, you may have roadside assistance that comes with the basic period of warranty.