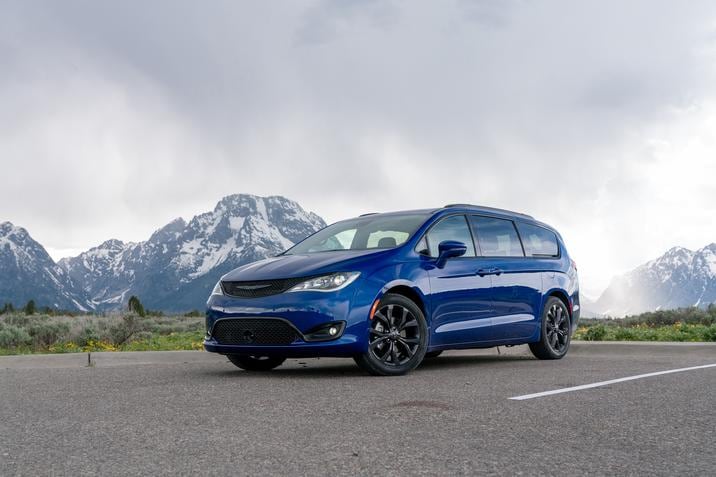 Oil Change Service Newark DE
Let's review why an oil change is important in any vehicle, and outline just exactly why it's a good idea to get it done regularly! The oil is in there to ferry out pollutants and debris from all parts of your engine and to ensure its cylinders keep firing smoothly without any friction (or, much less friction than without it). It also makes sure that certain components can stay cooler during operation as required, and that related parts that move, like pistons and valves, operate smoothly too. After enough repeat cycling of this over and over, the oil itself diminishes as well as gets dirtier, almost like dishwater in a bowl. Both vehicle design and their powertrain standards have much improved since the invention of the engine, and the amount of miles before this would be needed has changed, usually around every 7,000 to 10,000 miles (it used to be 3,000 miles!). The oil nonetheless must be changed regularly for best operation as well as the longest possible lifetime for your vehicle, as well as making sure your warranty stays valid for a new car. Let's go over three key things to consider real quick right here!
1. The Vehicle's Manual
Oils are not created equal, and with good reason: different engines require different properties from their oil. Refer to your manual for the engine oil type, viscosity, and levels. This is what the direct manufacturer recommends for your car's oil, and it is wisest to go with what they say, after all: they made the vehicle! Certainly, do not just pour in any old oil without matching things up, that could lead to disaster! Also of note with oil if you live in a region with a cold winter season, say, Delaware for instance, you'll want to change out the oil seasonally to match the conditions. Some oil is thicker or thinner when your engine is running (and therefore hotter), and will match the season better for best engine performance. Generally speaking though, 10W30 is thinner while 10W40 is thicker, but both have their reasons to be used.
2. Expense in the Long Run
According to Kelley Blue Book, vehicle value estimations increase upon resale if routine maintenance has been carried out, and that definitely incorporates oil changes. This is because the engine literally will persist further in age than one that hasn't had oil changes that often, and permits the seller to request a higher asking price. Did we mention that you will also see better gas mileage as well since the engine isn't working harder to do its job when it has good oil inside? Make sure you change the oil filter too, which is where the oil brings all the pollutants!
3. Sludge: a Technical Term
There are several things no-one wants to see in the oil department, and sludge is at the top of that list. It can happen because of frequent short journeys, polarizing temperatures outside, vehicle years & format, substantial towing weights, or going too far between oil changes. Sludge is a very thick gel that is produced when the chemical nature of the oil fragments. This generally prevents the good remaining oil from circulating where it needs to get to, so contemplate changing over exclusively to synthetic oil when you remove the oil cap and see this happening.
Did You Know That We Have an Express Oil Change Center?
If you never change your oil the engine will seize, which means a lot of expense for you! Don't let that happen, get in the habit of changing it out regularly! You know, it's easiest to tie an oil change to something else you do regularly so that you're not making a special trip for it. If you attach it occasionally to something like getting a haircut a few doors away afterward or picking up that bag of groceries from the "better" grocery store following your appointment, you'll be less likely to put it off. Speaking of appointments, you can get that done right now if you want right here for your next Newark, Delaware appointment at
Our Newark Chrysler Jeep Dodge Express Oil Change Center
! Come on over!