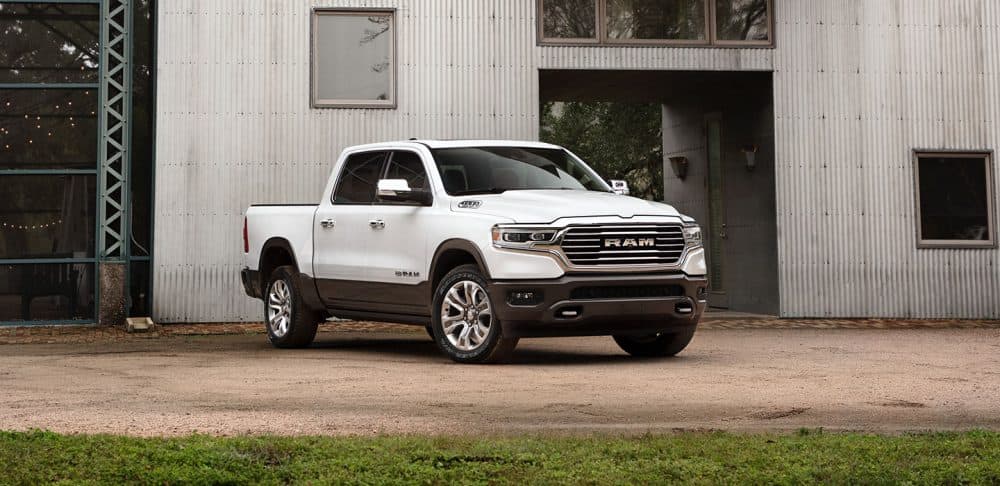 Why a Tire Rotation is Important
Brought to you by Newark CDJR
There are many reasons why we recommend people following along with their owner's manual and getting either regular maintenance done, or focusing on something like a tire rotation. These seemingly small and meaningless services have a long lasting effect on your vehicle, and we are here to talk about why. At our service center, not only do we want to help everyone in the Newark or Wilmington area, we want to help educate our customers on the importance of something like a tire rotation. Down below we are going to be discussing the different reasons why you should stop putting off a tire rotation, and start making sure that a technician you trust is getting it done. Schedule an appointment with our service center, and we can help!
What is a tire rotation?
One of the most important things we can do for you, besides just telling you why a tire rotation is important, is to explain what a tire rotation even is. While many of you are probably well aware, for first-time car owners, this can be a term that they might not fully understand. Tire treads wear, that's just what happens, and what will always happen. A tire rotation is an attempt to ensure that the tires on your vehicle are wearing evenly, resulting in you being able to replace your tires all at once, instead of having to replace just the front tires before they really should have to be changed out. In order to accomplish this, technicians flip where the tires are, putting the front ones in the back, and the back ones in the front. Often, this includes flipping the sides that they are on, too.
Why is a tire rotation important?
Your tires are what keep your vehicle stable, especially in poor weather environments when friction can be difficult to gain. When the treads wear down, especially unevenly, you end up putting yourself, and your passengers, at risk. This is even more apparent when the wear of those treads is uneven, which is what happens, especially in front-wheel drive vehicles. The front tires tend to wear around the edges, due to turning, while the rear tires don't have that same problem. When you switch around the tires, you are enabling them to wear evenly, and thus, remain safer than ever until the time comes when you need to replace all of your tires.
Does the drivetrain change when I might need a tire rotation?
The short answer here is, check your owner's manual. Those manuals are integral in making sure that the right steps are being taken to make sure that your vehicle is in good condition. When it comes to front-wheel drive vehicles, we all know that the front tires wear in a specific way, unlike the back tires. However, it's also interesting to note that rear-wheel drive vehicles tend to have tires that wear more evenly. The real wrench in all of this is AWD/4WD vehicles. They can have unique wear patterns that can be hard to predict. As we said, always refer to your owner's manual.
Tire Rotation at Newark CDJR
At our service center, we make sure that we get something like a tire rotation done in no time. We want to help keep your vehicle on the road for as long as possible, which means taking these small steps to help ensure that!
Schedule an appointment
with us today, and we will help you out!